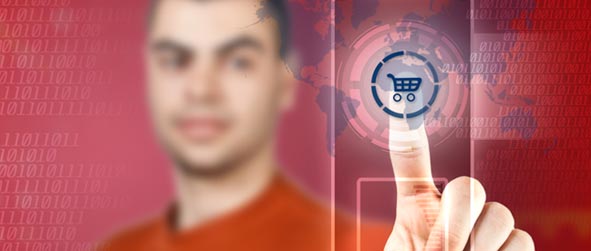 Earn Extra Money with an E-Commerce Website
There are plenty of people that would enjoy earning extra money and an e-commerce website may be one of the best ways to do that. This type of website uses the power of the internet to help a person earn extra money. Because the internet can reach people around the world, it is possible to find customers anywhere without having to have an actual store. All that a person needs is a website and a product to sell.
Getting Product to Sell
Many people might wonder what they have to sell. They may think that creating the e-commerce website is like holding a garage sale. They can post items they want to sell in their home and hope that people buy it. There is a better way. A person can create a site where they sell the products of others. All the person has to do is act as the middle man. They can post the products that others have on their website and offer them for a higher price. The money they earn is the difference in the piece of the product they are selling and how much they are able to sell it for. The other parties will usually handle the distribution and the shipping of the products that are sold on an e-commerce website.
When the website is created it will show the products that re for sale. It will include an online shopping cart where the customer can put the items they want in. Once they are finished, they checkout the items in their cart. The owner of the website will send off the order to have it fulfilled by someone else.
The Key to Success
There are many keys to a successful e-commerce website. They need to be able to find products that others want. They need to find a distributor that has the products and that will be able to fulfill the orders. The most important thing that a website needs is visitors. If no one enters the website, there will be nothing sold.
Learning how to attract visitors to a website is the most difficult task. Tools such as SEO marketing and link building are a few of the ways that this can be done. A good website that is trying to generate revenue will not only focus on getting as many people to a website as possible, they will be able to convert those visitors into sales for the site. It takes time and practice to do, but with the right product and website, it is a great way to earn extra money without much investment.
Leave a comment