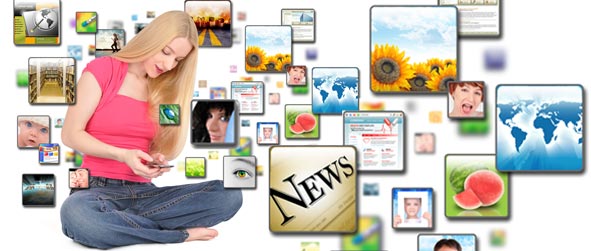 The Importance of a Mobile Friendly Website
More people are taking advantage of operating an online business. It is a great way for companies both big and small to make money. One of the most important parts of a successful business is their website. Without a good website, it is hard to have a successful online business. It is also becoming imperative to make sure that a business has a mobile friendly website. A business needs to realize what it takes to have a website that will make them successful.
Creating the Right Website
One of the most popular trends for websites today is creating a responsive website design. This means the site is designed to be user-friendly. Customers at an online business do not want to spend a lot of time figuring out how to use the site. If they struggle to use the website, they will often leave. Because there are so many online businesses that have websites, it is not very difficult to find another business to use when a person does like the website they were on.
A good responsive website design offers several features.
Easy to read
Limited amounts of resizing and scrolling needed
Ability to work with different computer devices
The last feature is quickly becoming the most important part of a website. There was a time when the only computer device a person had was their desktop PC. That was the only device a website had to be designed for. Today's world offers a variety of computer devices that are often mobile. Smartphones, tablets, laptops and other computer devices are being used more every day. The users of these devices are connecting to the internet away from the comfort of their home. Websites need to be able to adapt to the device that a user is trying it through.
It can be a challenge to develop a mobile friendly website, but it is not something that should be ignored. The number of mobile users is growing rapidly. The businesses that make sure their website will work properly with the mobile devices are the ones that will be able to capture the larger share of the market.
Creating a website is a great way to expand a traditional business or it can be a low-cost way to start a new business. The one thing that has not changed is that many new businesses will fail soon after they begin. Companies that create a powerful website that can be accessed anywhere are the ones that have the better chance of success.
Leave a comment