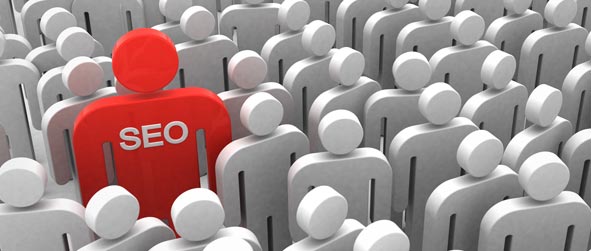 Improve Your Business With Search Engine Optimization
Many businesses start a web site to attract customers to their products or services. A web site has the potential to immensely increase your bottom line. Imagine starting a web site and not noticing a difference in your sales 6 months after launching your site. What is going on? Your site looks fabulous. Information and images have been designed to showcase your business in the best possible light. Now you have to research why business hasn't picked up. After searching for your products through a search engine, you are struck by the fact that your web site is not being listed on the search engine. The subject searched indicates there are 23,918 matches and you aren't in the top 5,021. No wonder customers are flocking to your site, they can't find it!
There are several things that might have gone wrong that can be fixed by using Search Engine Optimization or SEO. You were frustrated when you discovered your web site wasn't listed for customers to find. Can you imagine how frustrating it is for the customer? Customers don't want to waste time on the internet "trying" to find what they need. They want to quickly locate it. A customer is more likely to pick a web site from the first few on a search engine. Don't you want your web site in that group? By using keywords or phrases in your web site text that a customer most likely will use, you can bring your website to the forefront of the list. The key to having effective text is to accurately and precisely describe your product or service in your text. You can have keywords to hit on text or images.
Another way to use SEO is to have back links or inbound links. A back link or inbound link is a link from another web site to your web site. One way to get other web sites to link to yours is to first provide a link from your site to theirs. A friendly email to the business manager pointing out the link from your site and suggesting a link to your site might be added to theirs might just do the trick. The more inbound or back links your web site has, the more popular your web site appears. And putting the most popular web sites at the front of the search engine results is a common practice of search engines.
Don't fret if you haven't had the web site exposure you've wanted. Now you know how to fix that problem. So, get out there and enjoy all the new found customers you now have by using Search Engine Optimization.
Leave a comment