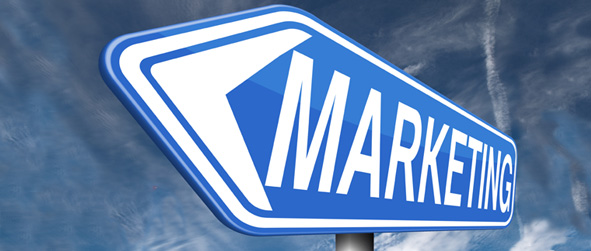 The Need for Search Engine Marketing
The advertisements for companies that offer website services make it seem easy. Send them a few dollars, use one of their templates and you can create and have a website up and running in a relatively short amount of time. Millions of people have used these types of services and the World Wide Web is full of these websites. The problem is that the websites are not always as effective as the person expected them to be. In the end the website may end up sitting out there doing nothing.
An effective website is one that is easily found by anyone looking for it. It attracts visitors and it keeps the visitors of a website engaged. The website will also work well. One of the keys to accomplishing this is the use of search engine marketing techniques. When these are used they can help the website achieve the things that it wants.
The Use of Marketing for a Website
Marketing for websites is no different than marketing for any other type of business. Its goal is to let people know what a website offers and to attract people to visit the website. When a website uses search engine optimization tools it can do these things.
The idea about optimizing a website for search engines is very important. Many people will search for something they are looking for on the internet. A simple search of a few key words can result in millions of results. People typically do not look at more than a dozen or so of the results when choosing what site to visit. The goal of a website is to be in that top dozen.
The way to improve the chances of being in that top dozen is through search engine optimization. This involves tools such as keywords, backlinks, content and much more. It is not just a matter of using the tools indiscriminately. They need to be used the right way to get the best results.
Turning to the Experts
While some may think it is easy to use the tools for search engine marketing, it is often something that is best left up to the experts. Professionals can monitor a website to make sure that it remains optimized for search engines. They are aware of the changes that the search engines make from time to time and they can adjust a site to make sure that it remains at the top of the search engine rankings. It is a marketing expense that is worth the cost.

Leave a comment