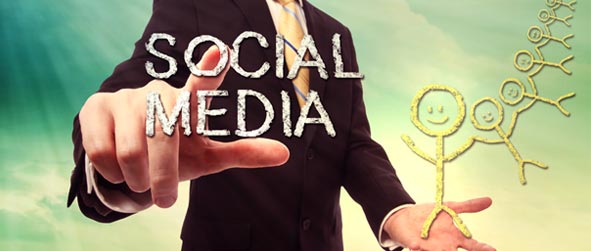 Twitter is a Large Component of Social Media Marketing
Social media marketing is a must for businesses today. If you want to grow your followers and enhance your brand image, you must be present on many social media platforms and update them regularly. Twitter is often one of those platforms that gets overlooked for its bigger counterparts: Facebook and Instagram. The truth is, however, that Twitter is just as important of a platform, if not more important when it comes to marketing for your company. The quick 140 character tweets have more power than many businesses realize.
Interaction is Crucial
Customers want interaction and with Twitter, there is no such thing as too many tweets. Some businesses tweet just once a day, while others tweet multiple times an hour. It really depends on your company's strategy as well as the time you have available for social media services. If you have a professional dedicated to the social media aspect of your company, let him/her tweet as much as possible to gain the followers you desire to make your company more successful.
Talk with your Clients
Twitter gives you the opportunity to talk with your clients directly on their platform. With instantaneous alerts that you have a new tweet, you can be talking with clients and helping them resolve problems right away. This is crucial not only to your reputation as you gain a larger following, but also to help keep current customers satisfied without having to undergo the dreaded wait of sitting on hold while waiting for a customer service representative to come to the phone.
Use Hashtags to Stay Popular
Hashtags are typically words that are trending at the moment. If you have an opinion or something to say about these hashtags, use them to garner a larger following. Anyone that is interested in that particular hashtag has a good chance at coming across your tweet. This means more exposure for your business for a quick blurb that likely took less than a minute to put together.
Social media marketing is quickly replacing other marketing methods for small businesses today. If you overlook the need to use social media to enhance your brand and image, then you could be missing out on a large piece of your target audience. Rather than taking that chance, enlist the help of professional social media services to ensure that you are not missing out on your target audience and the success of your business overall.
.
Leave a comment