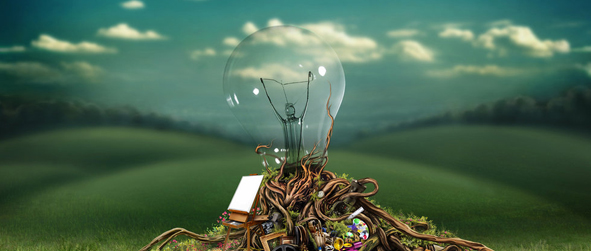 Web Design Help | Classic ASP Disallowed Parent Path Error
This information applies to Web Design Troubleshooting for Windows Server 2008, Windows Server 2008 R2 and Windows Server 2012. (IIS 7.0, 7.5, 8.0)
In order to solve this error we need to enable Parent Path under IIS > ASP settings.
> Select the affected web site in the IIS Management Console.
> Select ASP under the IIS section (See image 1)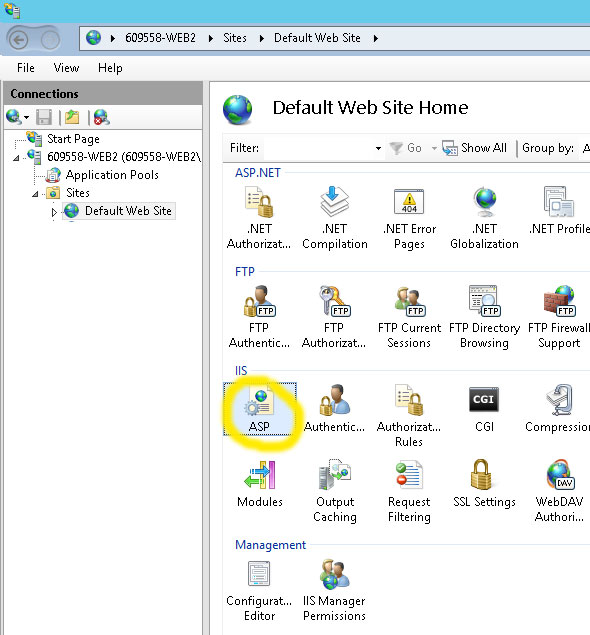 Image 1
> Change "Enable Parent Paths" from "False" to "True" and select "Apply" (See image 2)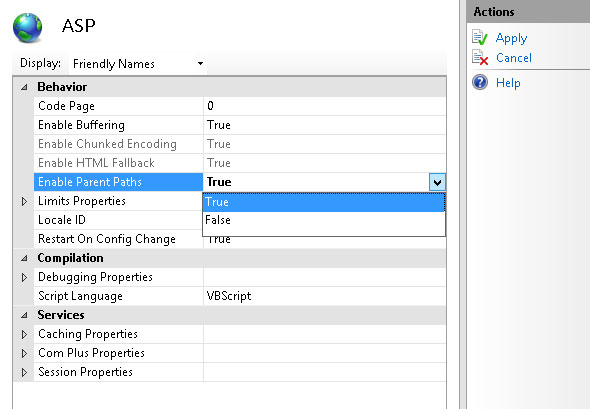 Image 2
Webpublishing.com, a company leader in web design since 1995, can help you migrate a Classic ASP web site from Windows 2003 to Windows 2008 or 2012.
Contact us for further assistance.
Leave a comment