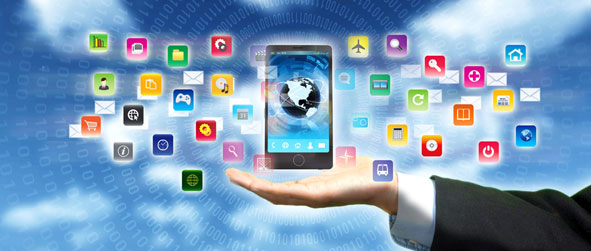 Understanding the Importance of Mobile Web Site Design
The idea of using a web site to promote a business or organization is not new. A web site is now considered an essential part of any business, and the number of business or organizations that do not have a web site are few and far between. While almost all businesses and organizations may have a web site, not all of them are taking advantage of the Internet in the best way they can.
It is important that businesses and organizations realize how the use of computers and the Internet has changed and continues to change. The home is no longer the only place that people access the Internet. They do not rely on their desktop computer that is connected to the web through a wire. Instead, people are accessing the Internet on a variety of devices. More importantly, they are accessing the Internet anywhere they want to at any time of the night and day. Computers and computer devices have gone increasingly mobile, and it is up to the businesses and organizations to make sure they are mobile as well. That means making sure they are considering the issue of mobile web site design to get the most out of their web site.
Mobile devices are very similar to the computers that are in the homes. They are powerful devices that can do many things for the individual, but they do not work in the same way The screens of mobile devices are smaller, and they are not able to show everything that the bigger computers can do. Because of this, a mobile web site requires a different look than a traditional web site.
Creating the mobile web site can be done in several different ways. Some businesses and organizations may set up a completely different web site that is optimized for the mobile devices. Others will take their web site and make it available in either the mobile form or the traditional form. Another option is creating a web site that works for all computers, both traditional and mobile.
The key to all of this is in the design of the web site. A mobile web site design can be incorporated easily into the initial design of the web site. Many businesses are also realizing that they reach many more people through mobile devices and the web site that is optimized for these devices will be more effective than a traditional web site.
The Internet and computers are constantly changing. The idea of mobile devices means that businesses and organizations that have a presence on the Internet with a web site also need to change. If they do not, they may not stay relevant.
Leave a comment